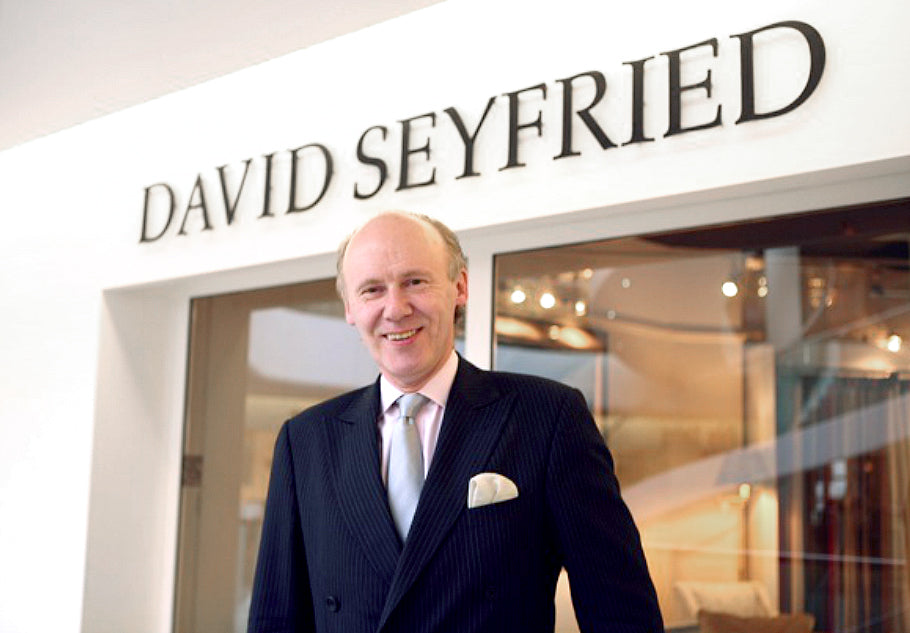 For more than thirty five years David Seyfried Ltd has been furnishing the finest homes and we continue to maintain the same level of personal service, attention to detail and quick delivery for which we are renowned.
The company's upholstered furniture is made in the UK by our team of skilled craftsmen using beech wood frames with a choice of cushion fillings including 100% duck feather.
We would be delighted to welcome you to our showroom in the Design Centre, Chelsea Harbour, where a selection of our sofas, chairs and dining chairs can be viewed.
For any further information please contact us.
Lord Herbert, Director