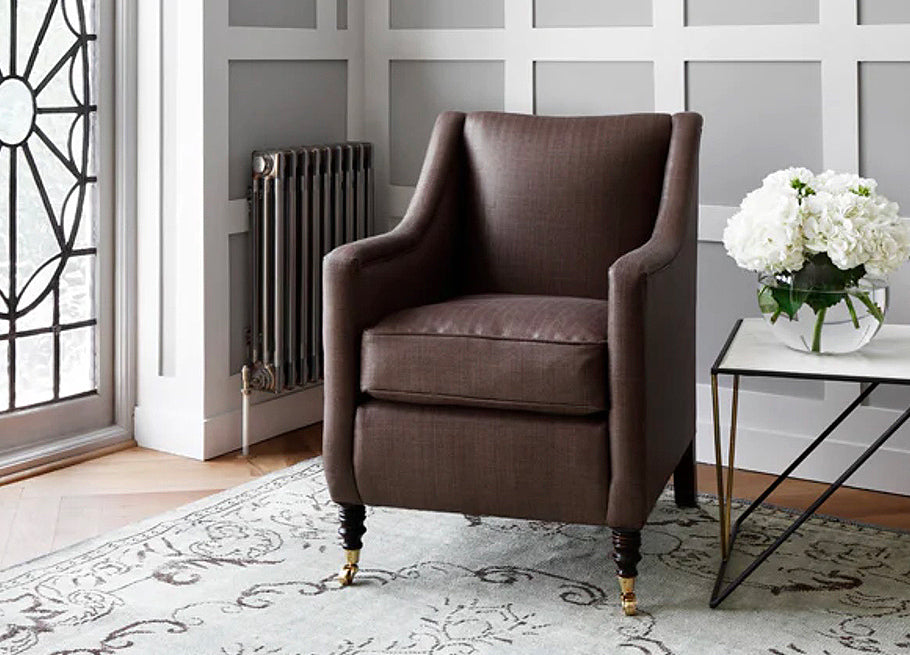 We are proud to work with the world's leading interior designers, decorators and architects offering products and services specfically tailored to each client's requirements.
We also work with the finest hotels, restaurants and property professionals.  
Trade terms are available exclusively for interior design, decorator, property and hospitality companies and professionals.
Please complete the form below if you would like to apply for a trade account.
Apply for a trade account